Lady Gaga, Morgan Freeman, and Mary McDonough have all spoken out about the disorder.
What is it like to suffer from a condition that some people don't think exists? This is the reality for people with fibromyalgia, or as the National Fibromyalgia and Chronic Pain Association (NFMCPA) defines it, "common and complex chronic pain disorder that causes widespread pain and tenderness to touch that may occur body wide or migrate over the body."
For a long time, doctors suspected that fibromyalgia might be psychological, and there are still those that think its sufferers are hypochondriacs, despite evidence to the contrary. That stigma makes the vocal advocacy of notable names all the more important.
Based on historical documentations, various figures throughout history may have suffered from chronic pain. Frida Kahlo, Florence Nightingale, and the Bible's Job are all believed to have demonstrated signs of fibromyalgia. Here are some modern-day celebrities who have fibromyalgia and have spoken out about the disorder: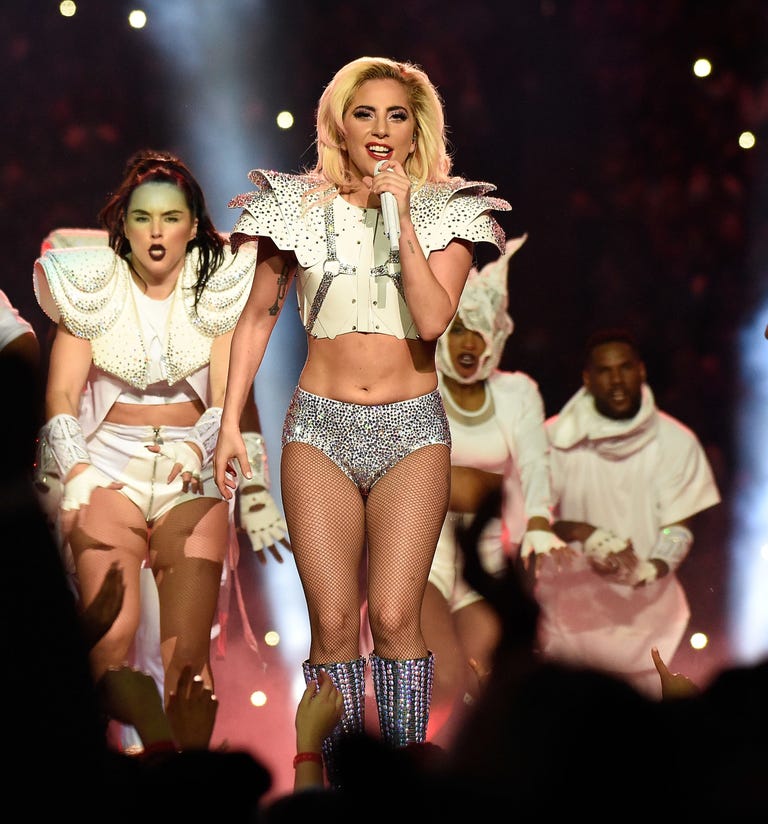 Judging by her energy on stage (remember her Super Bowl halftime performance last year?), it's difficult to imagine that Lady Gaga (31) has the rheumatic condition. Symptoms usually include pain and also range from fatigue to cognitive issues, sleep trouble, depression or anxiety, and more. But in her recent documentary, Gaga: Five Foot Two, the singer revealed she lives with chronic pain, which she later identified on Twitter as fibromyalgia.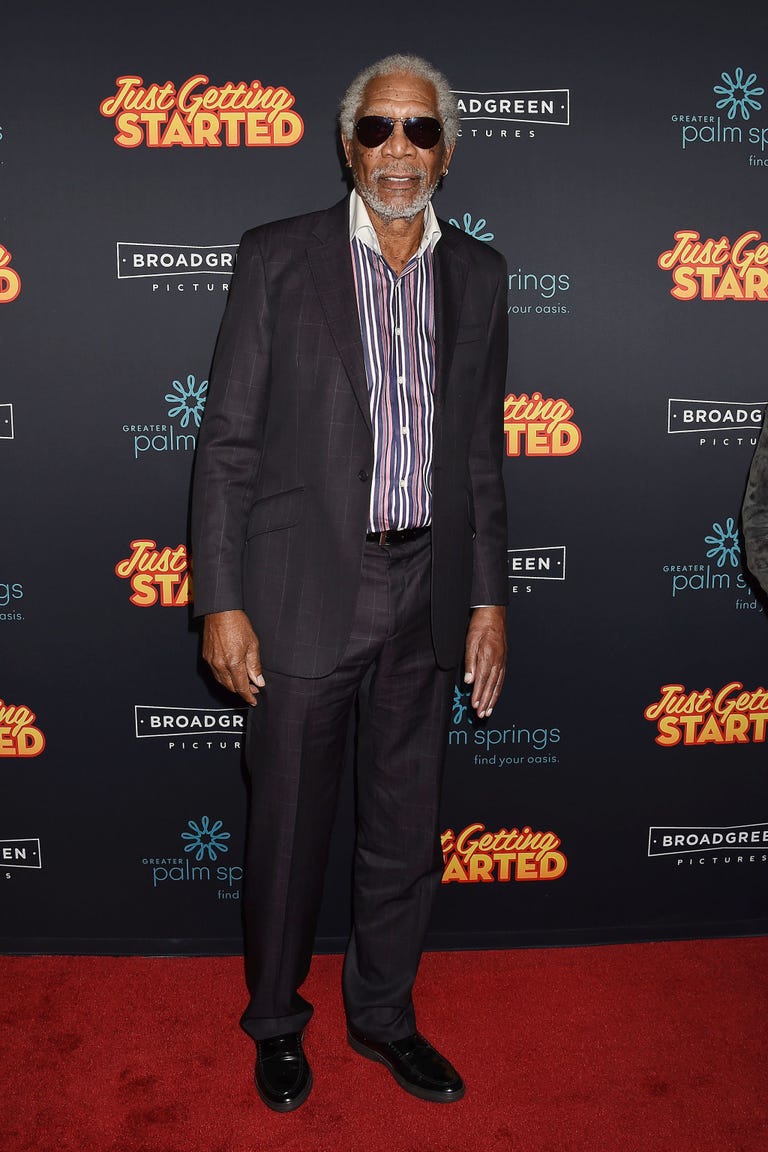 Morgan Freeman (80) often still wearsa compression glove on his left hand, which was paralyzed in the 2008 car crash that nearly killed him. The Academy Award-winning actor also told Esquire in 2012 that he experiences shooting pains following the accident. "It's the fibromyalgia," he explained after grabbing his left shoulder and wincing. "Up and down the arm. That's where it gets so bad. Excruciating."
You'll notice Morgan Freeman is the only male on this list; fibromyalgia affects more women than men, with a ratio of about eight to two, says (NFMCPA).

Best known for playing Erin Walton in The Homecoming and the subsequent series The Waltons, Mary McDonough (56) has been diagnosed with fibromyalgia and Lupus, two diseases that often overlap (thyroid hormone resistance and rheumatoid arthritis are two other conditions that may co-exist with fibromyalgia).
"The chronic fatigue set in, the rashes, the rash across my nose and the bridge of my face which we now know is like a Lupus rash, the joint pain, the muscle stiffness, eventually being diagnosed with Fibromyalgia, and then the collagen disorder called Sjogren's Syndrome, my hair fell out and I would be tired all of the time," the former child actress-turned activist said in an interview with Melissa Parker. "Of course, everybody kept saying, 'Well you're crazy. You're depressed. Go to therapy!' So it was 10 years of being undiagnosed and finally I got to the point where I was in so much pain I couldn't even lift my daughter."
Actress and comedian Janeane Garofalo deals with her fibromyalgia by laughing at it. In her stand-up, she's even talked about the time she was prescribed antidepressants for her fibromyalgia.
"I had no idea I was chronically dissatisfied," she joked, proving to have quite a sense of humor about herself.
Part of the reason Irish singer-songwriter Sinéad O'Connor (51), who has since changed her name to Magda Davitt, stepped away from singing for a time was because of her fibromyalgia.
"Fibromyalgia is not curable. But it's manageable," O'Connor told HotPress. "I have a high pain threshold, so that helps—it's the tiredness part that I have difficulty with. You get to know your patterns and limits, though, so you can work and plan around it. It is made worse, obviously, by stress. So you have to try to keep life quiet and peaceful. And you have to re-assess what you do—and maybe find another less stressful job, or re-habilitate your same job! Which is kind of what I am trying to do, given that I love singing and that it's calming. So I want to do that, but to stay out of the parts of it that cause me undue stress."
Fibromyalgia can flare up from time to time, and when it does, the condition can become debilitating, as Susan Flannery (78) well knows. The Bold and the Beautiful actress asked for medical leave from the show in 2007.